Once You Have A Confirmed Appointment, Print The Forms Below And Complete Before You Arrive At Your Scheduled Time.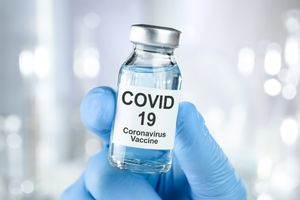 To check on COVID vaccine availability and to book an appointment click here.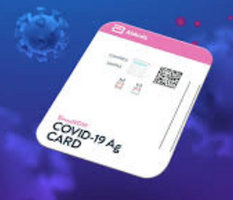 Rapid COVID-19 testing available. Click here to book an appointment.
Sign Up For Our Newsletter
Stay up to speed with our latest promotions, special deals, and announcements by signing up for our free e-newsletter.

Reminders
Set reminders to take your medications.

Refill On-The-Go
Refill your medications 24/7 without logging in.

User Profiles
Safely store and manage your list of prescriptions.

Delivery Options
Request a refill and delivery with a single click.